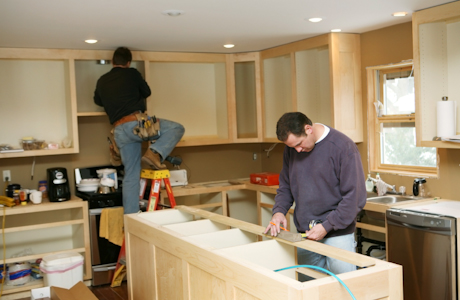 site de rencontre fop Two back-to-back bathrooms that the client wanted to be upgraded from one bowl to two. With the plumbing sharing one wall, this was quite the challenge!
Changes: new mirrors; vanities; counter tops; faucets; flooring; lighting; and paint.
See more project pictures
A little out of the ordinary.
Laundry room in a townhouse that had been a rental property for more than a decade. Leaks, neglect, and bad DIY resulted in a horror show of a space.
Changes: replumb washer and hot water heater; install venting for dryer; bring electrical up to code; framing; and drywall repairs.
See more project pictures
Want to see what we are working on?